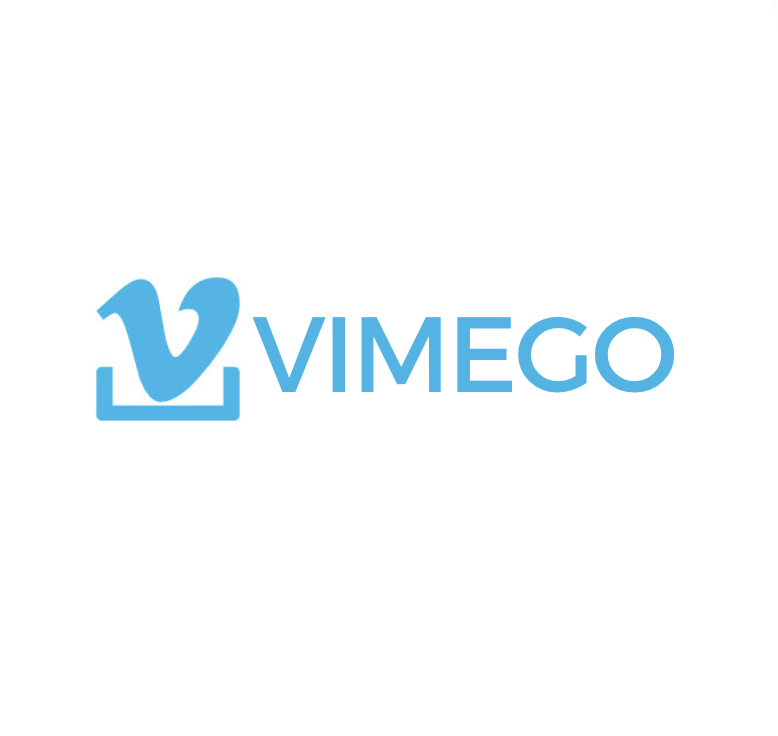 About us
Vimeomate has officially changed its name to VimeGo, we are a professional Vimeo video downloader development team that has been in existence for 2 years now. Learn more about VimeGo Inc. Keep reading!
Company Name

VimeGo Technology Inc.

Address

73 UPPER PAYA LEBAR ROAD #06-01C CENTRO BIANCO SINGAPORE

Contact US

[email protected]
Our Mission
Our platform is designed to provide a seamless and user-friendly experience for individuals who want to download high quality Vimeo videos.

At VimeGo, we understand the importance of being able to access and enjoy your favorite Vimeo videos offline. That's why we've made it our mission to provide a reliable and easy-to-use platform for downloading videos from Vimeo.

Our platform is equipped with advanced technology that allows us to extract and download Vimeo videos in the highest possible quality. Whether you want to download personal videos or professional projects, VimeGo has you covered.

But we don't stop at just high quality downloads. Our platform is also designed with the user experience in mind. We understand that downloading video is a complex process, which is why we make it as simple and straightforward as possible.

At VimeGo, we are passionate about providing a platform that enables individuals to access and enjoy their favorite Vimeo videos on their own terms. We believe that everyone should have the ability to access and enjoy their favorite content, regardless of their internet connection or device.

Thank you for choosing VimeGo. We look forward to providing you with the best Vimeo video download experience possible.
Support for downloading private Vimeo videos
Video quality up to 4K
There is an extension compatible with Google Chrome
When you have a problem, we provide mail service
Team
Executive Team
---
Meet our small team that make those great products.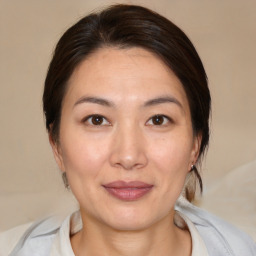 Mallory Tran
Co-Founder & CEO
Mallory is the founder and CEO of our company. With over 10 years of experience in the tech industry, she brings a wealth of knowledge and expertise to the team. As CEO, Mallory is responsible for setting the company's vision and strategy and overseeing its day-to-day operations.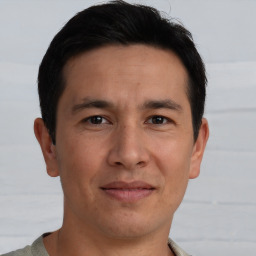 Thomas Godwin
Co-Founder & CTO
Thomas is our Chief Technology Officer and leads our team of developers and engineers. With a degree in computer science and over 15 years of experience in the tech industry, he is responsible for ensuring that our platform is cutting-edge and always up-to-date with the latest technology.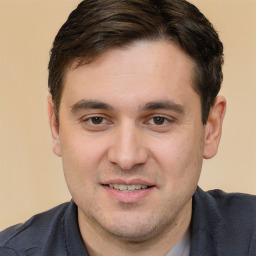 Salome Bell
Chief Marketing Officer
Salome is our Chief Marketing Officer and is responsible for developing and executing our marketing strategy. With a background in marketing and over 8 years of experience in the industry, she is dedicated to ensuring that our brand is always top-of-mind for our target audience.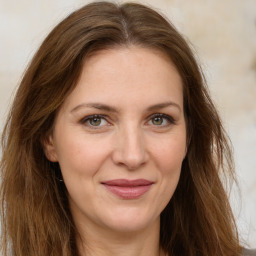 Arlene Scott
Content Manager
Arlene is our Content Manager and is responsible for developing and managing our content strategy. With a degree in journalism and over 7 years of experience in content creation, she is dedicated to ensuring that our platform provides valuable and engaging content to our users.