How to use Vimeo Downloader Extension?
---
The Free Way to Download Any Vimeo Videos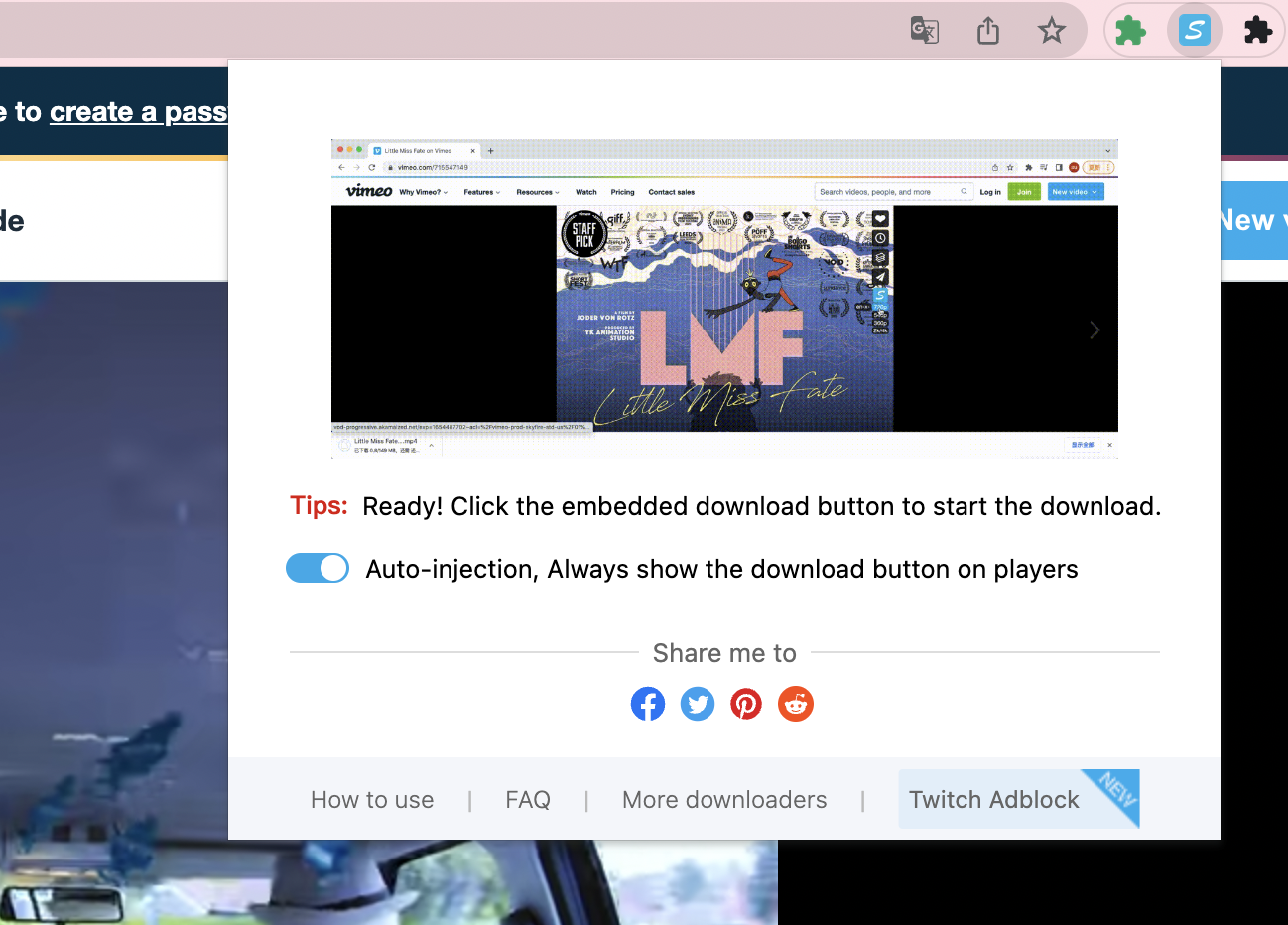 01
Install Vimeo Downloader extension in your browser.
When you come to Vimeo official website or other websites containing Vimeo videos, please make sure that your Simple Downloader for Vimeo™ is enabled.
02
Enable the extension to automatically inject the download button
You can click the download button of the extension injection on the video list page or the video single page.
You can do the same for embedded Vimeo videos.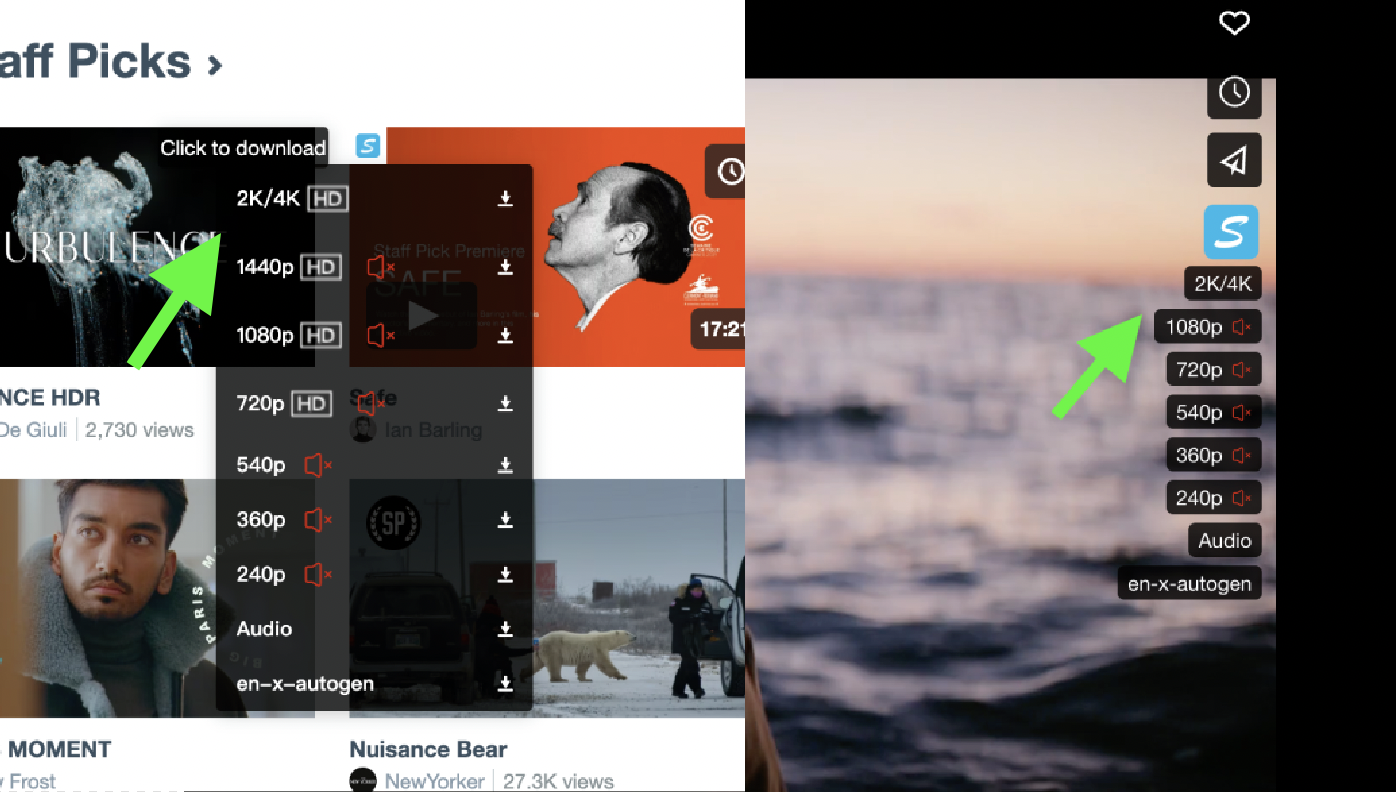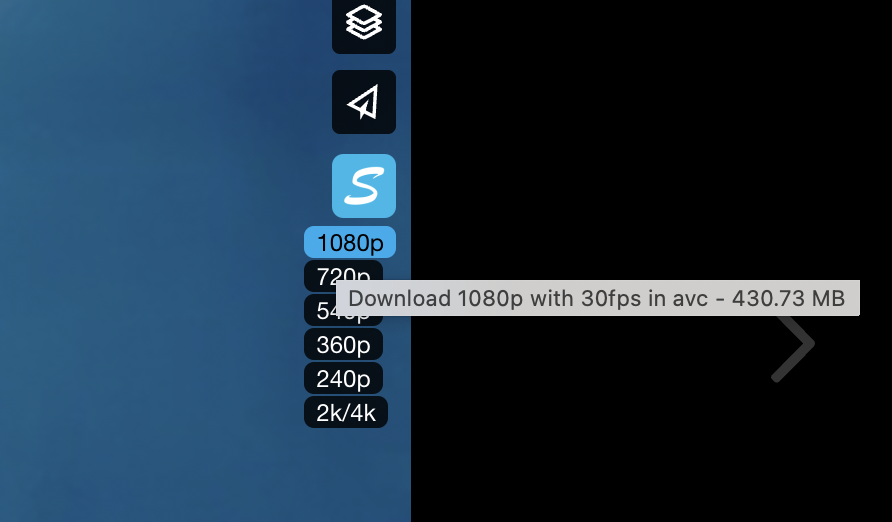 03
Choose video qulity to download
Simple Downloader for Vimeo™ support downloading videos of multiple resolutions, this feature is better than other extensions.

After completing the video URL injection, the download button will appear in the Vimeo video player.

04
*Download players that support different formats
You can download the video to the computer by clicking the required video quality.

However, you may find that certain resolutions of Vimeo videos are downloaded in formats that are not suitable for playback in your computer's player.

This is due to the different ways of obtaining the Url of Vimeo videos by extension.

It is recommended that you install a player that supports playing more formats, such as IINA,VLC media player, etc.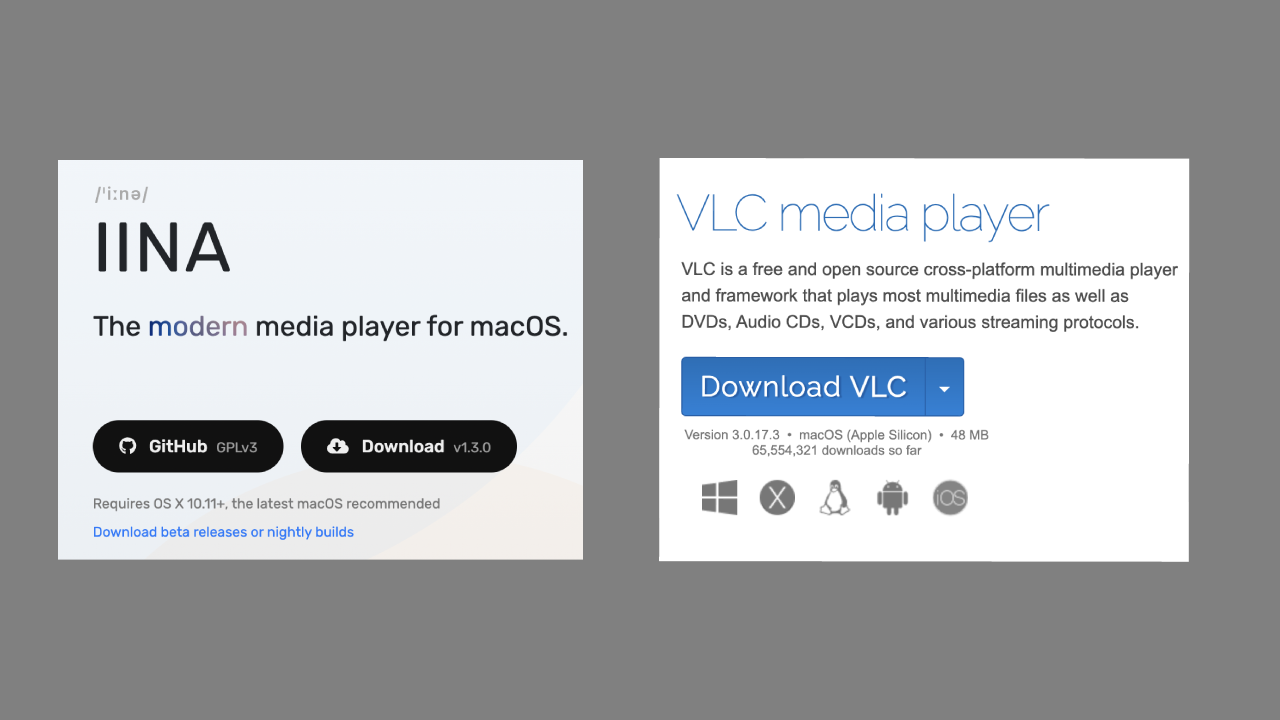 How to Subscribe to Video Downloader For Vimeo™ Premium Plan?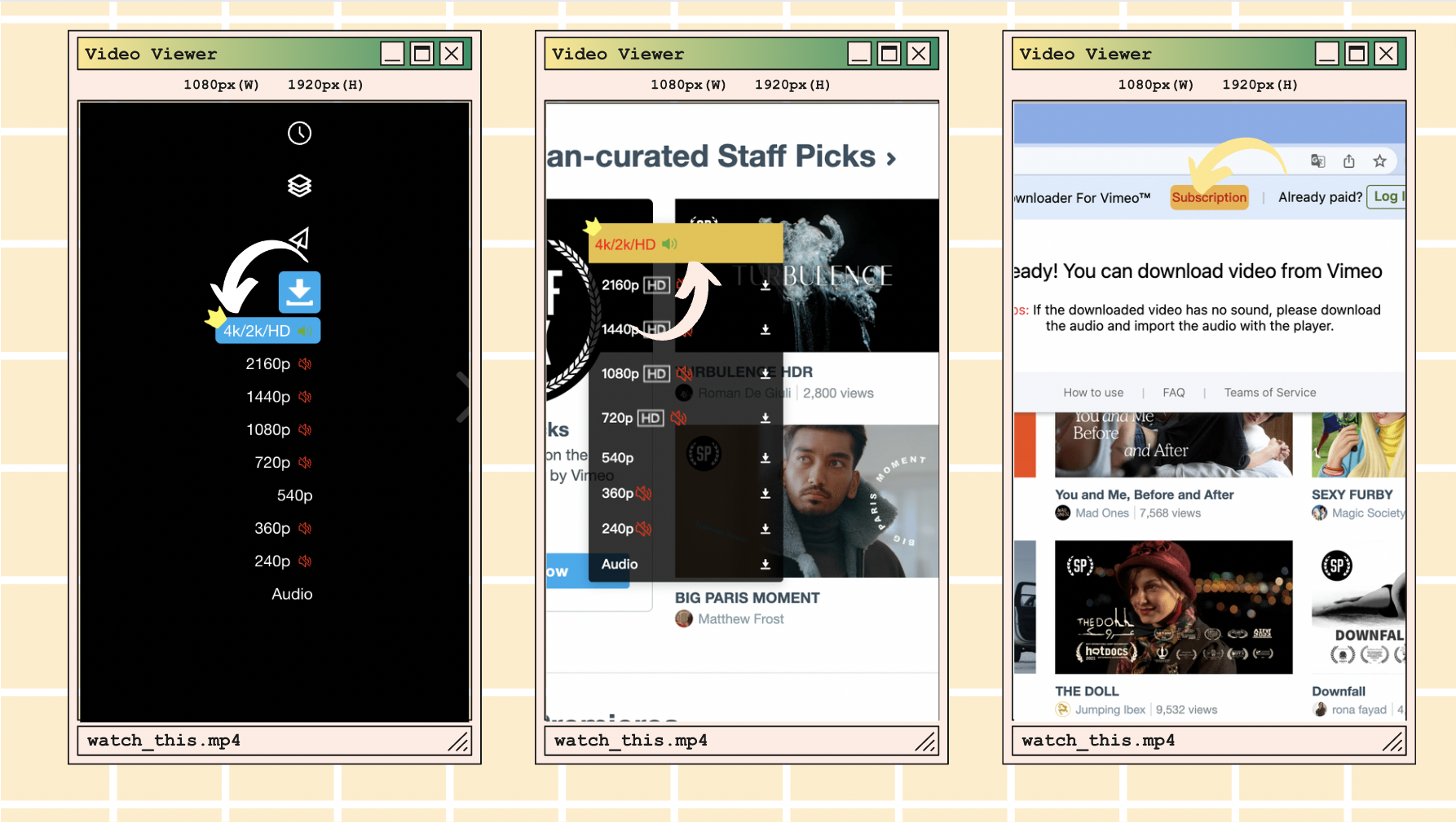 01
Enable Video Downloader For Vimeo™
Open Vimeo.com after enabling Video Downloader For Vimeo™. Please click the [4k/2k/HD] or [Subscription] button on the Vimeo video/video list/extension panel;
02
Click the [Get] button
Click the [Get] button at the bottom of the pop-up window;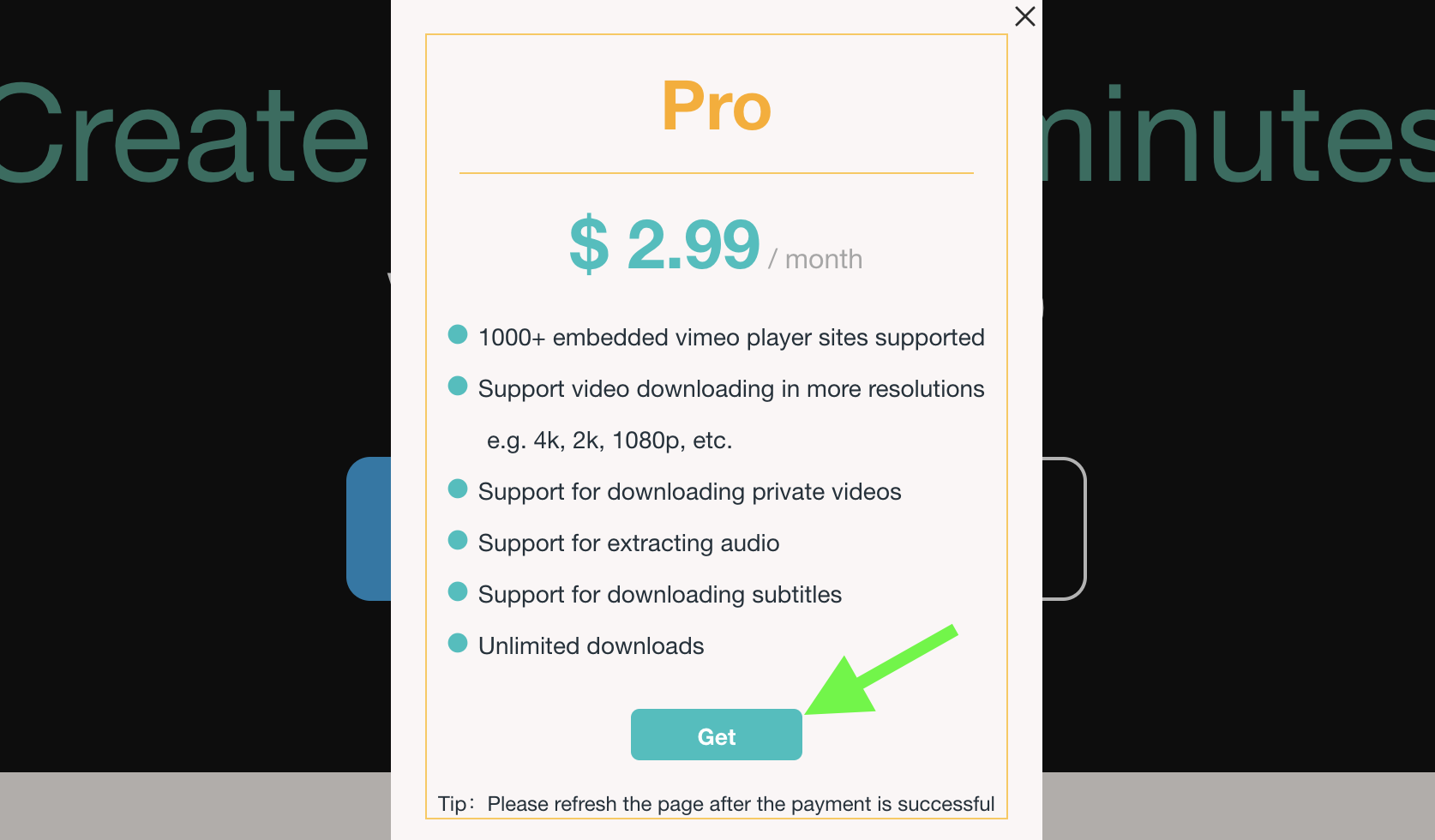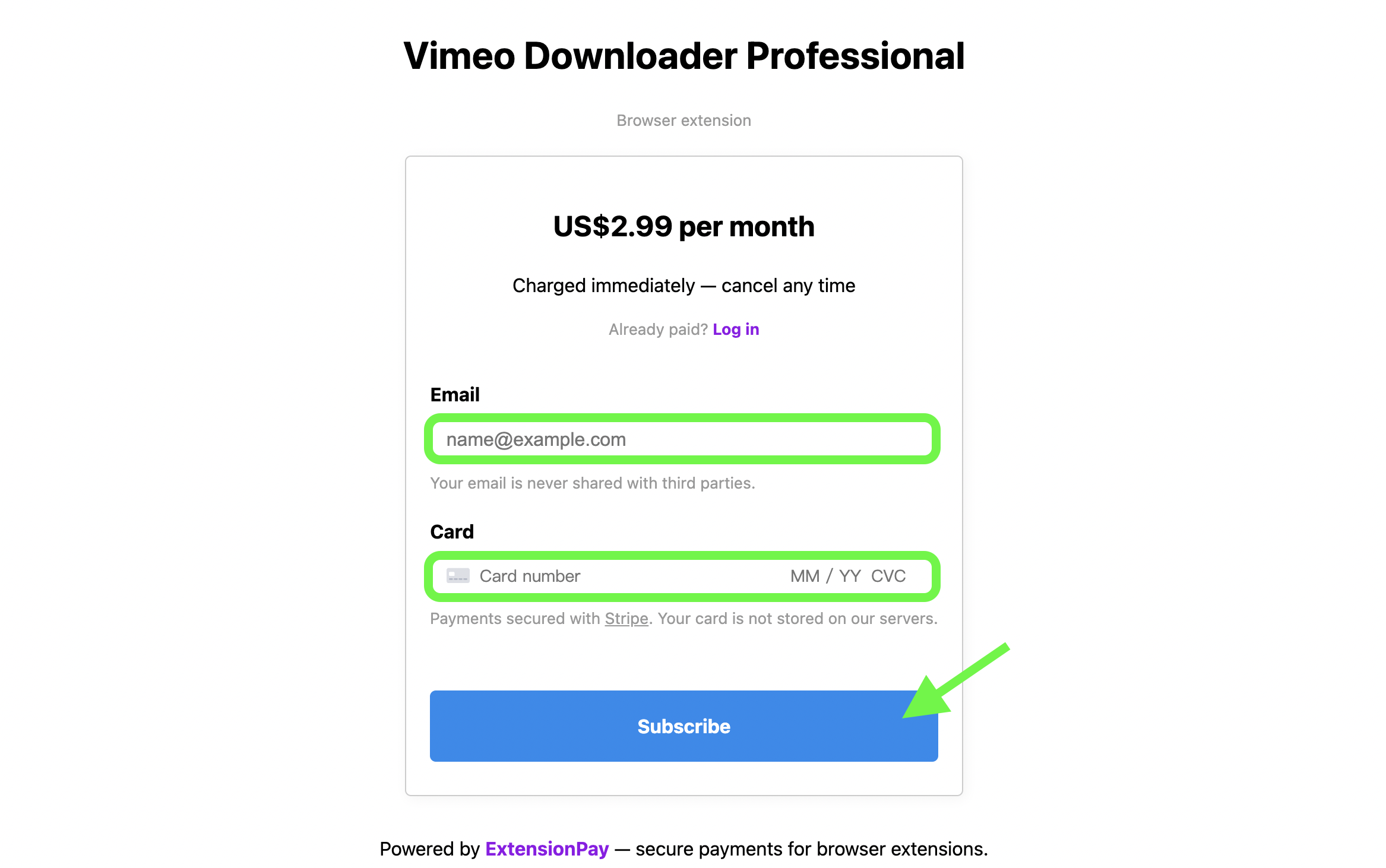 03
Enter your information
Please enter the email address and bank card number associated with your account, and then click the [Subscribe] button to complete the payment;
04
Check your account
You will check your account status and cancel your plan at any time.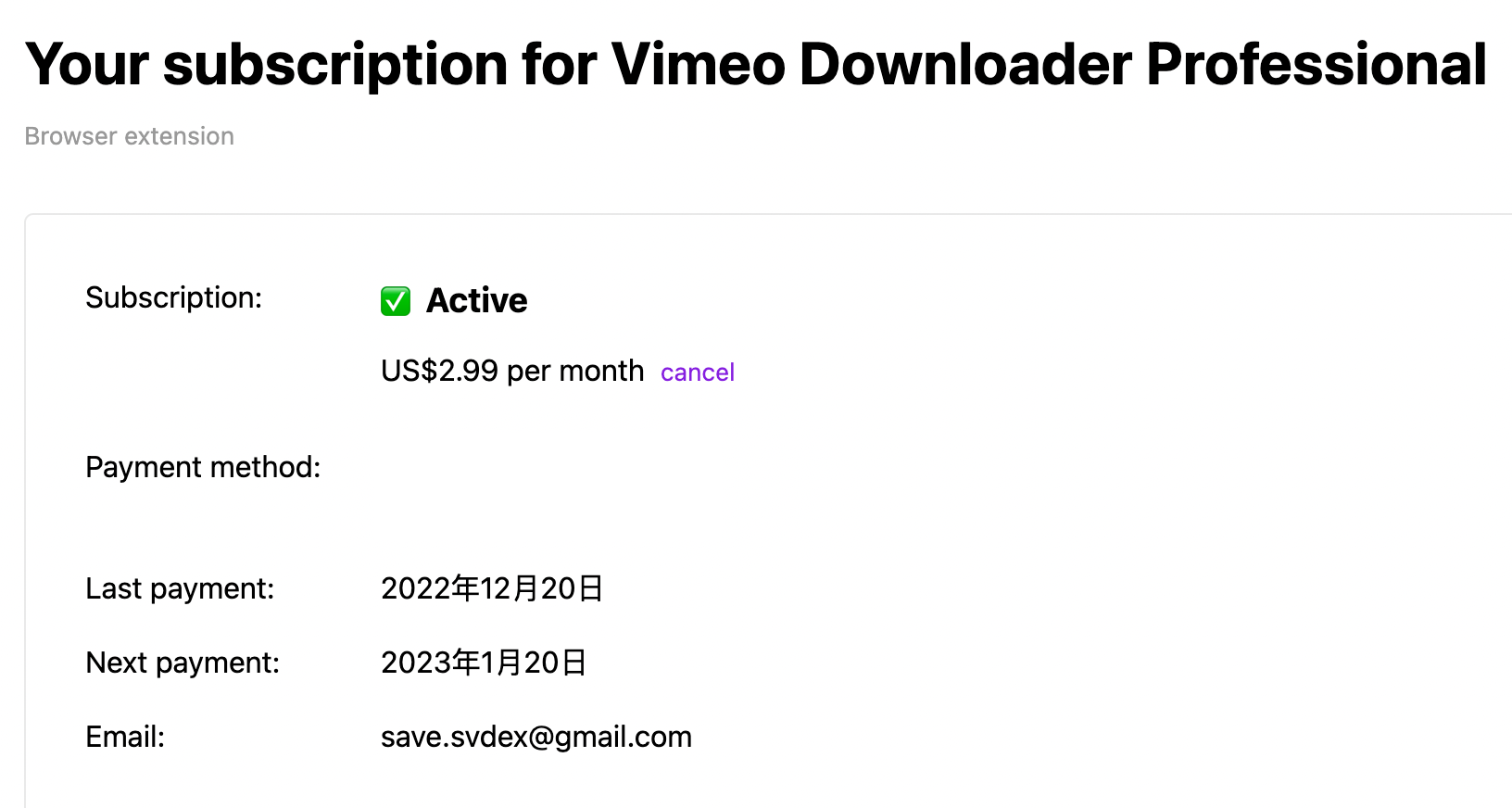 How to Download 2K/4K Vimeo Videos?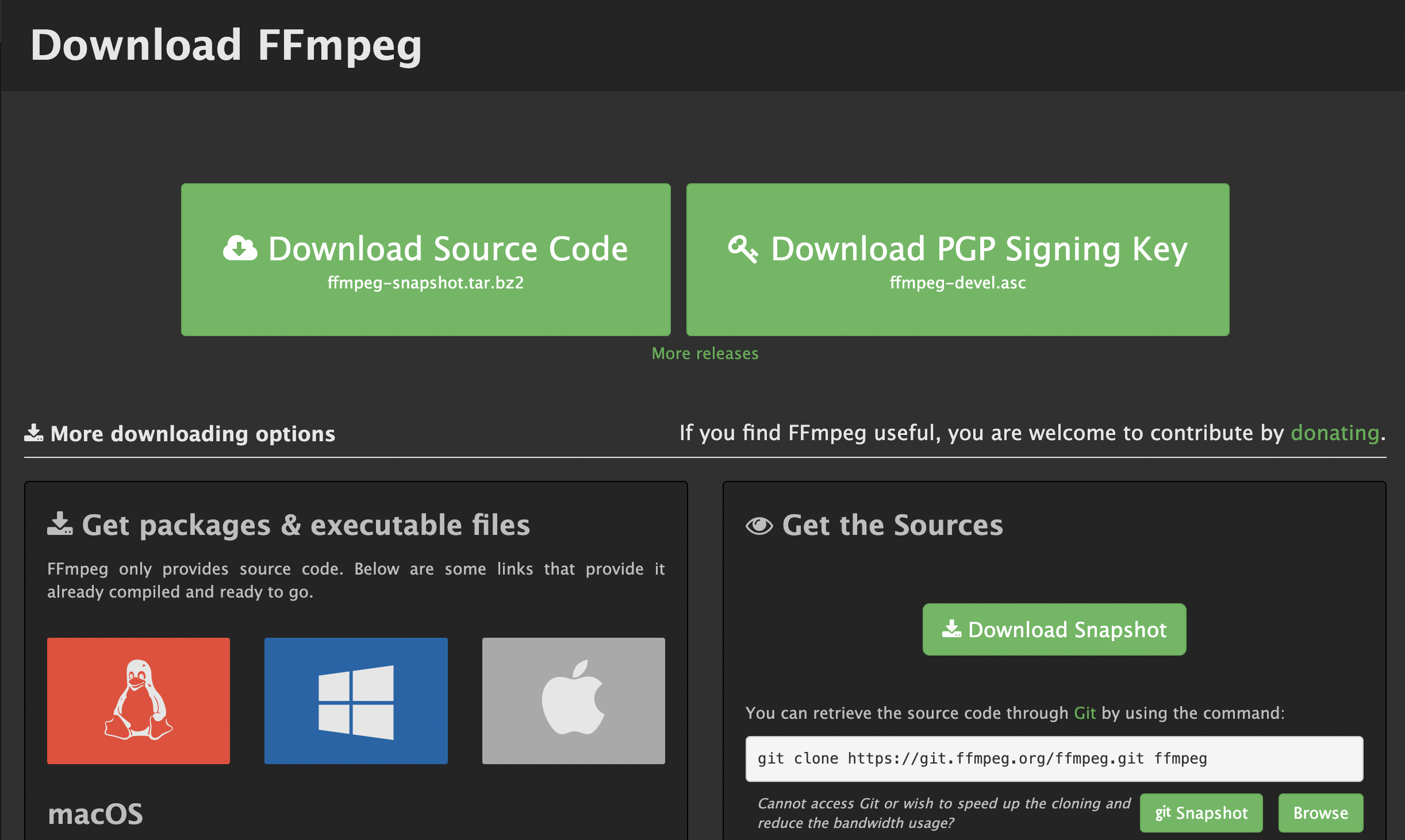 02
Get links to HD variants of Vimeo videos
Simple Downloader for Vimeo™ can recognize variant links to HD versions of Vimeo videos, which is a crucial step in downloading them in FFmpeg. You just need to choose 2k/4k at the download button.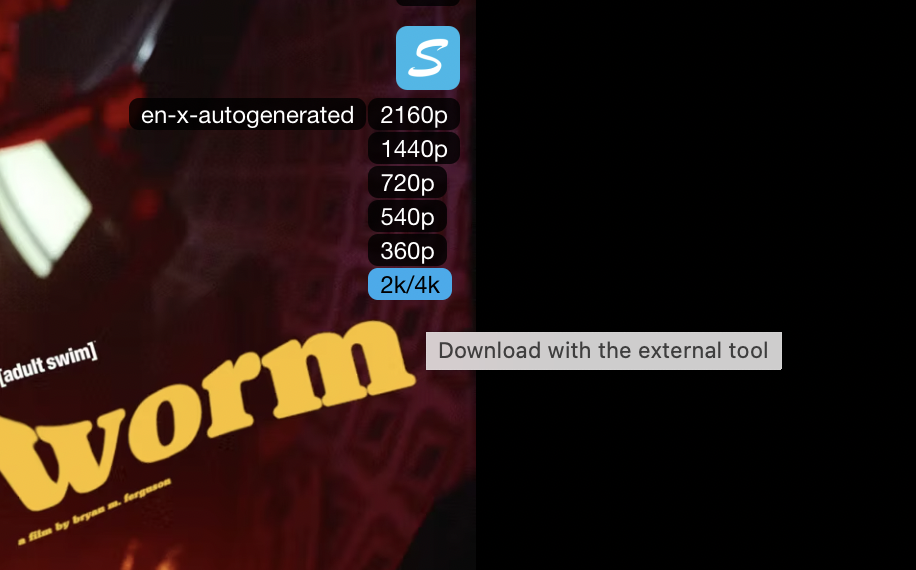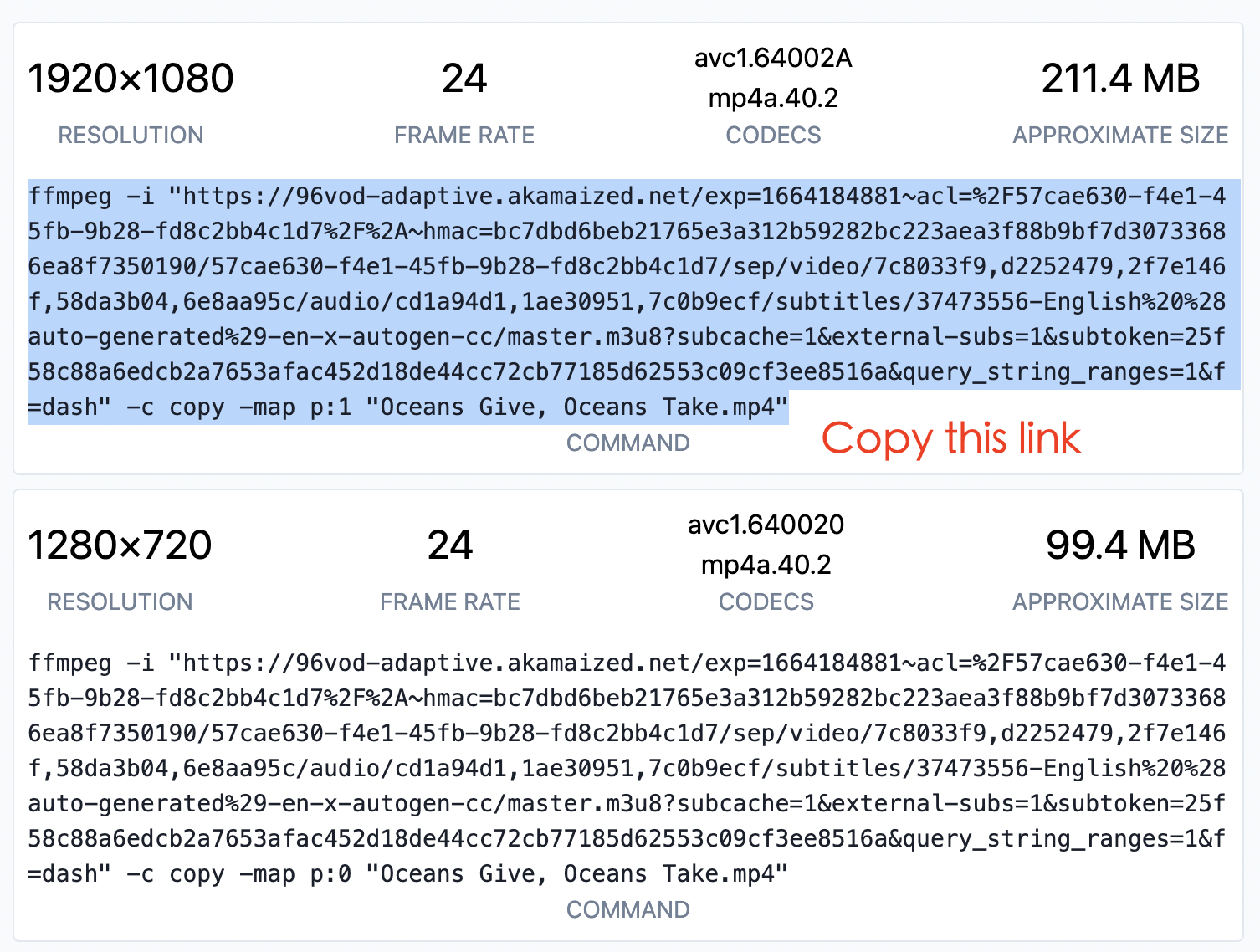 03
Copy 2K/4K Vimeo video variant link
You will be redirected to the Vimeomate website where you can see links to variants of this Vimeo video in all qualities. Please copy one of them.
04
Paste the variant link
Paste copied command in Terminal (macOS/Linux) or Command Prompt (Windows) and push Enter to execute.
After the file is downloaded, it will be saved in the Downloads folder on your device.