What Is The Best Vimeo Video Downloader for PC in 2022?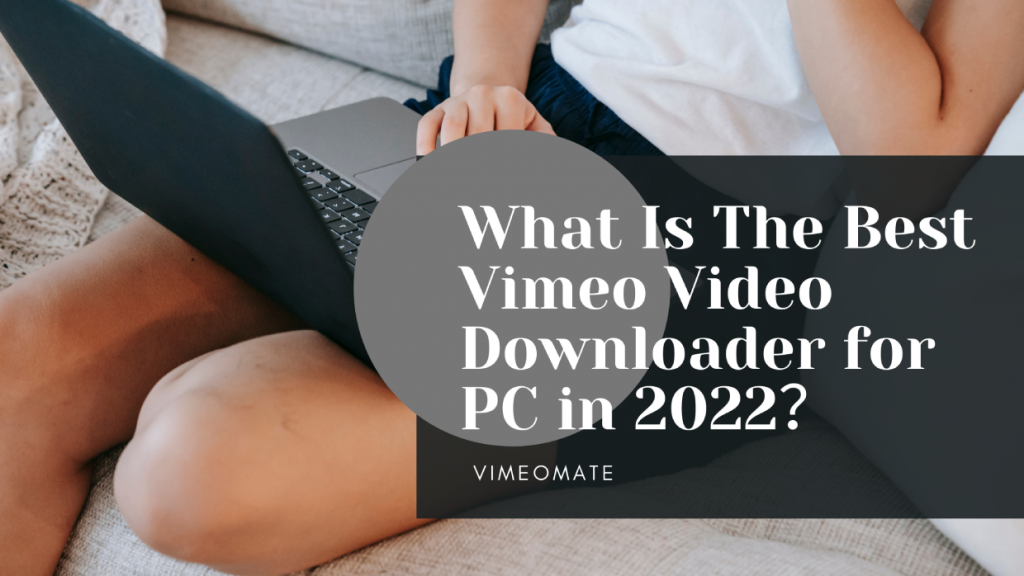 Downloading creative, high-quality videos from Vimeo is what every Vimeo user expects, but since Vimeo offers video creators a range of guaranteed video hosting services, they can choose whether other users can download their own videos.
What is the best online downloader for Vimeo?
If you need a lightweight, easy-to-use online download tool, Vimeomate is definitely your first choice. As a free Vimeo video downloader, Vimeomate can download all Vimeo videos you want to download.
1. Open Vimeo.com, select one of the videos and click;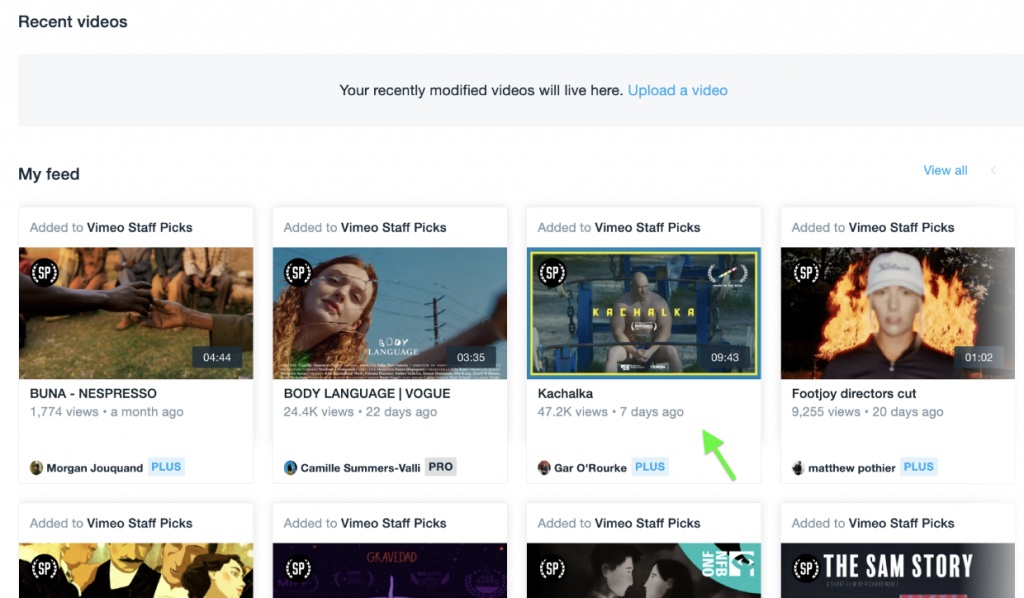 2. Copy the link of this video; (the link is found at the top of the browser or by clicking "Share" in the lower right corner of the video);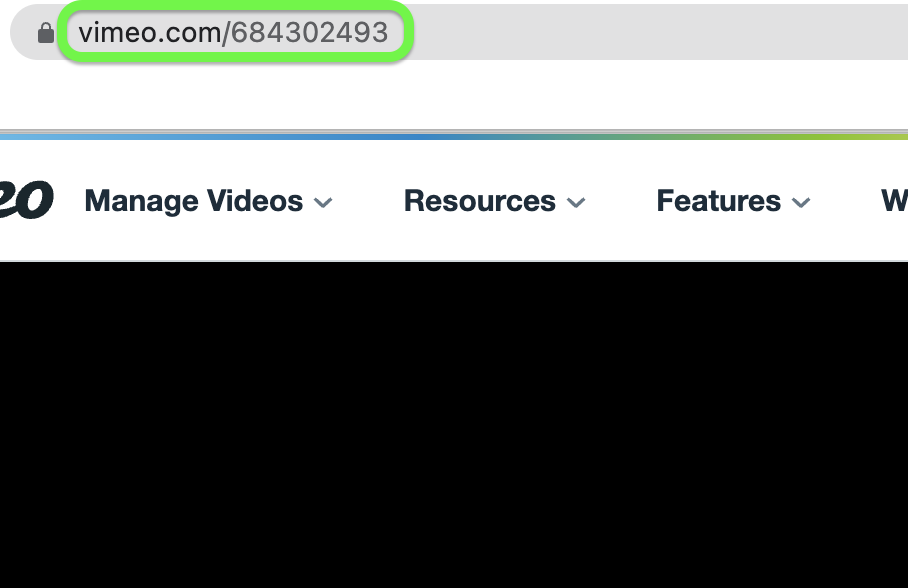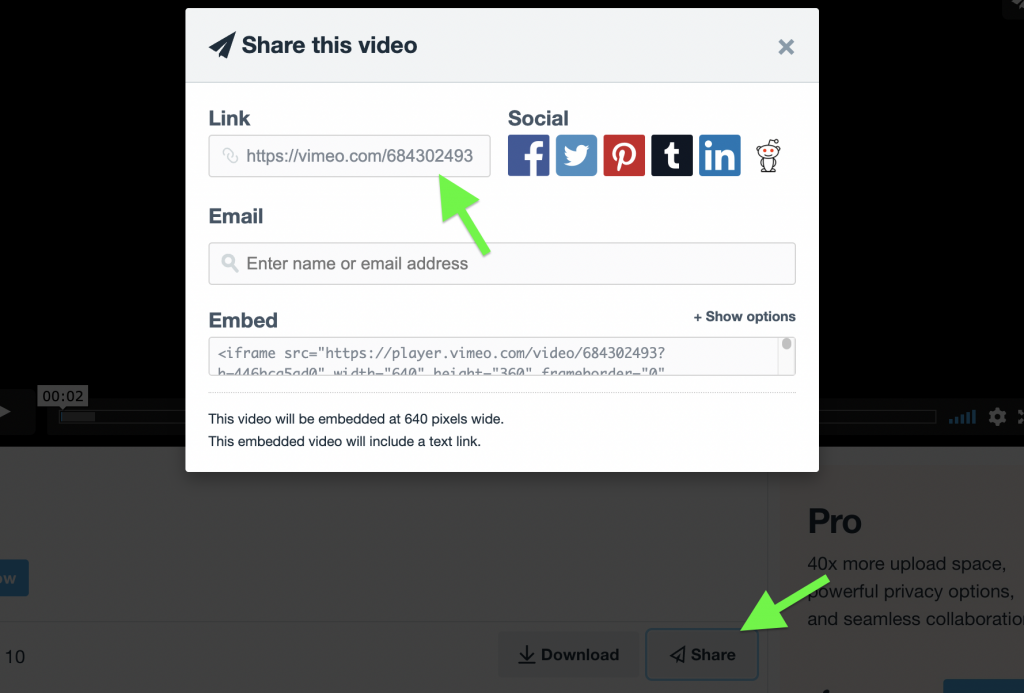 3. Next, enter Vimeomate, paste the link in, and click the download button;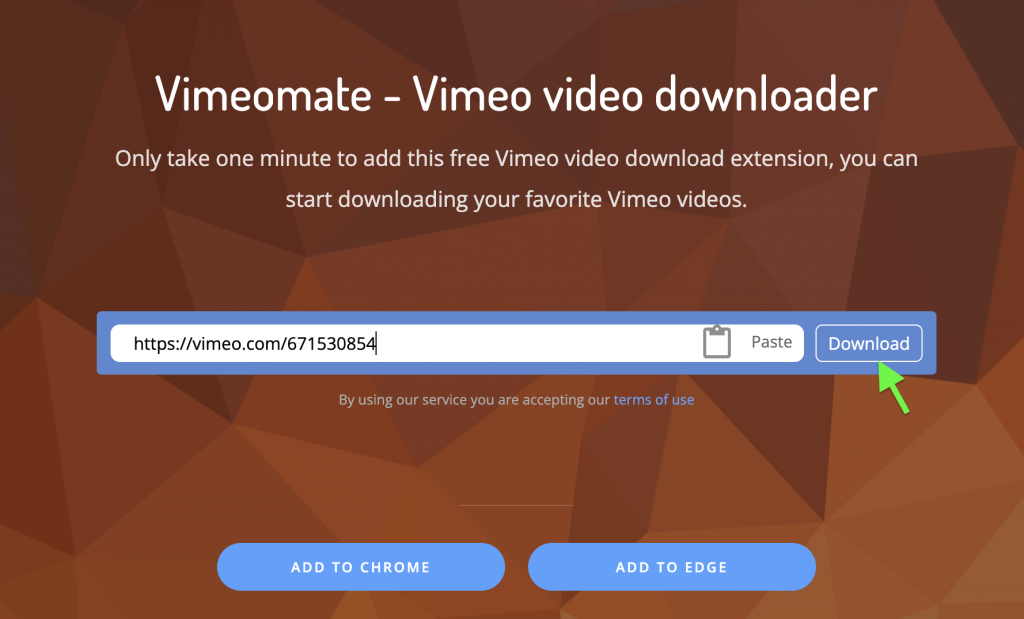 4. Select a video quality type to download.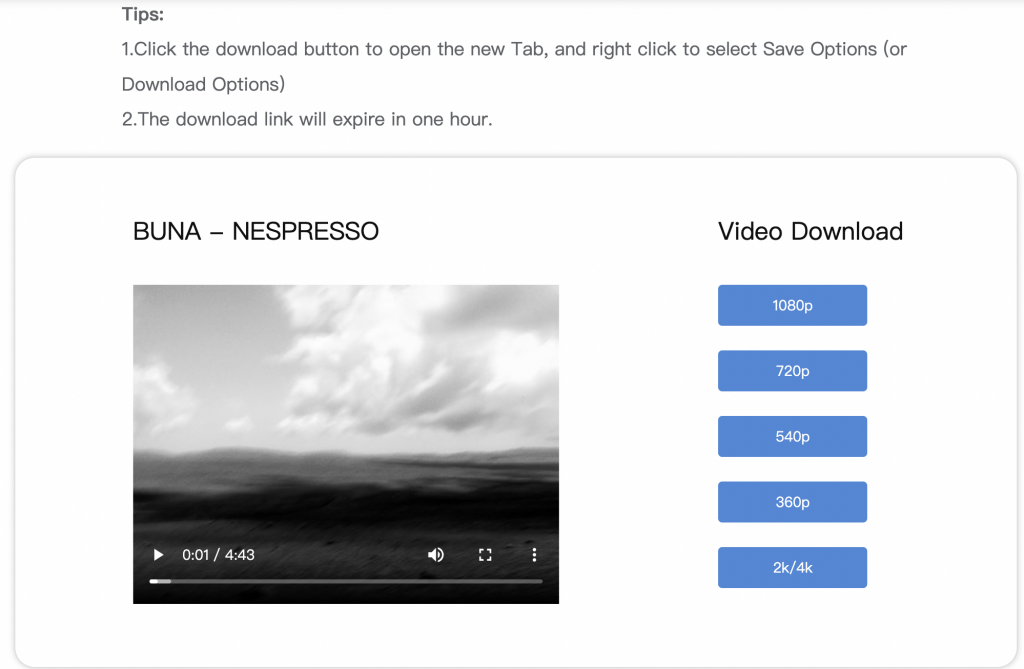 What are the best Vimeo downloader extensions?
Vimeomate is not just an online tool, it's an application extension for Google Chrome and Microsoft browsers. In fact, Vimeomate, formerly known as Simple Vimeo Downloader, appeared as an extension of Google Chrome, and has now had 100K+ downloads and maintained a rating of more than 4.5 stars. It would be an understatement to say that it is the best Vimeo downloader extension.
How do I download the Vimeomate extension?
1. Make sure you use a Google or Microsoft browser and use them to open the web store, search for Simple Vimeo Downloader (or go to Vimeomate to select);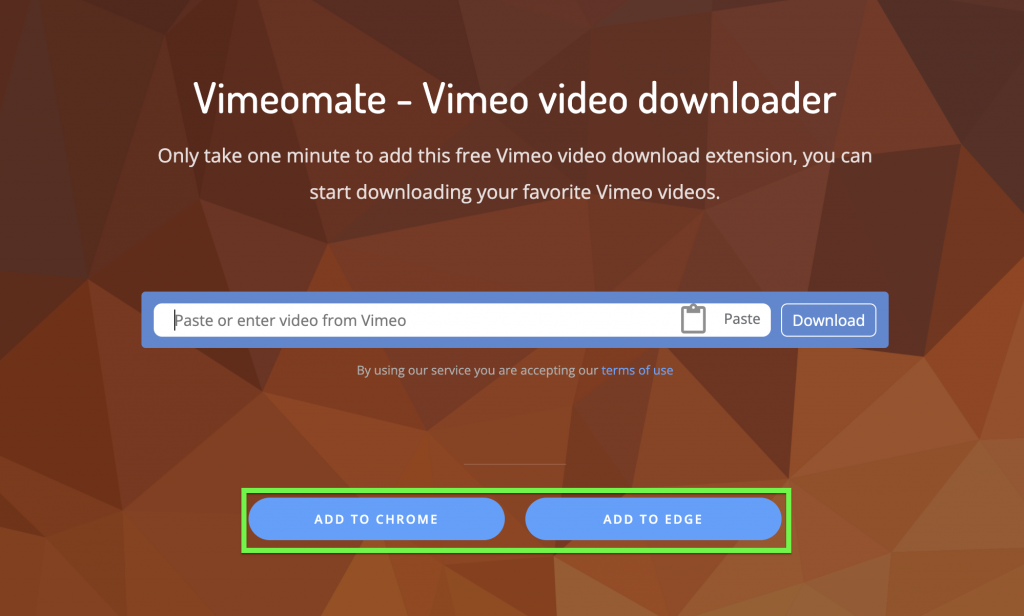 2. Click [Add to Chrome] or [Get it];
3. Wait for the installation to succeed.
After installing Vimeomate, you can download Vimeo videos faster, you can download these types of Vimeo videos:
Private Vimeo videos without download button;
Instructional Vimeo videos embedded on personal sites;
Vimeo videos for paid rental viewing.
How to use Vimeomate extensions?
1. Go to Vimeo.com or a personal website with embedded Vimeo videos;
2. Click on the video and play;
3. Click the browser extension button to activate Simple Vimeo Downloader;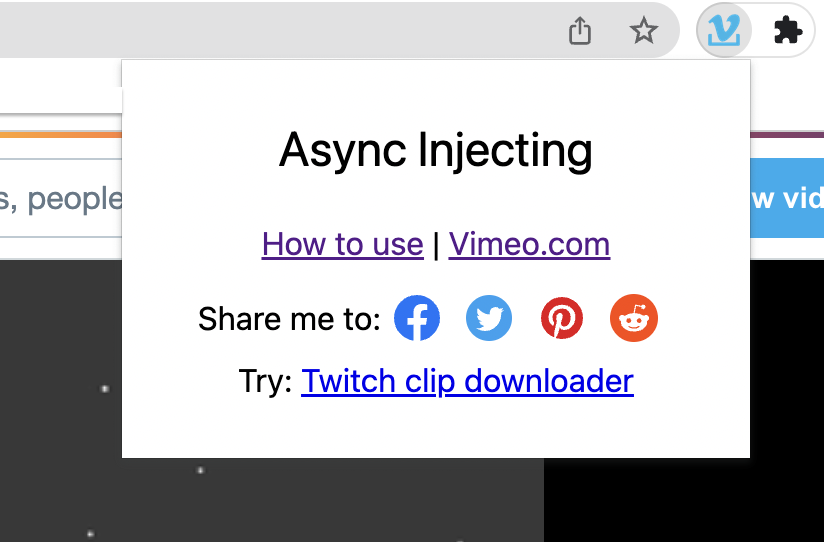 4. Move the cursor to the video screen, then you will find a download button;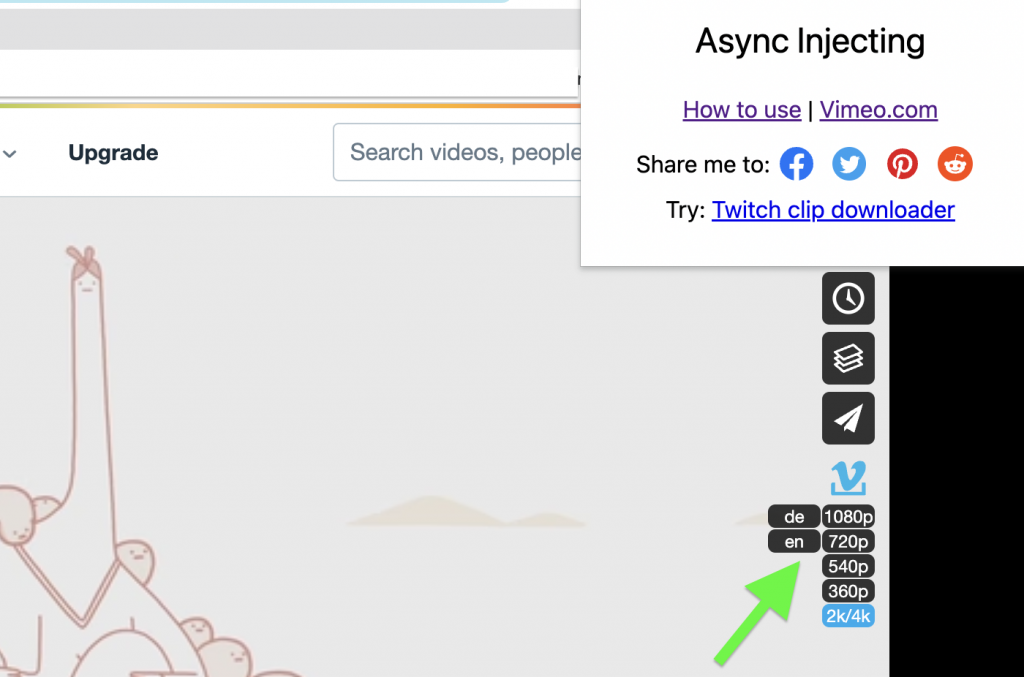 5. Select one of the video quality to download.
That's it, whether it's an online tool or a browser extension, Vimeomate deserves to be the best Vimeo video downloader out there.
What is the best Vimeo downloader for PC?
For Windows user
While the online tool allows you to use it on both computer and mobile, if you prefer to download an app to download Vimeo videos on your Windows PC, then I think YTD is your best bet.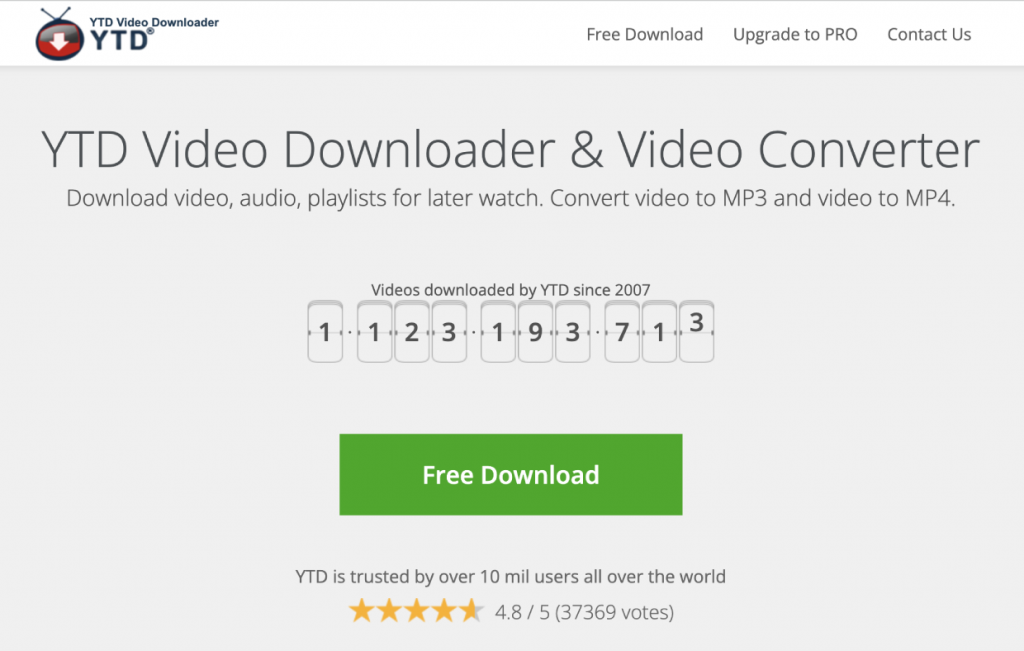 Why YTD is the best app to download Vimeo videos for Windows?
Use YTD Video Downloader to download entire video playlists. Download videos from any playlist from streaming sites and convert your videos to MP4, 3GP, MPEG and even AVI.
Use YTD Video Downloader to download 8K, 4K, 2K, High Definition (HD) 1080P videos from all other major video streaming sites and watch them on your laptop or phone. Automatically recover and retry when internet connection fails.
With YTD Video Downloader PRO, you can download unlimited videos and playlists from streaming sites and access your videos offline. Using YTD Video Downloader advanced panel, you can monitor the activity of video downloader and video converter, download multiple videos at the same time.
The YTD Video Downloader interface is intuitive and easy to use. You can simply copy and paste the video URL and click the "Download" button. YTD Video Downloader provides you the fastest download speed. Download videos at super fast speed and get the fastest conversion speed.
For Mac user
If you are looking for the best Vimeo video downloader for Mac users, Total Video Downloader is worth a try.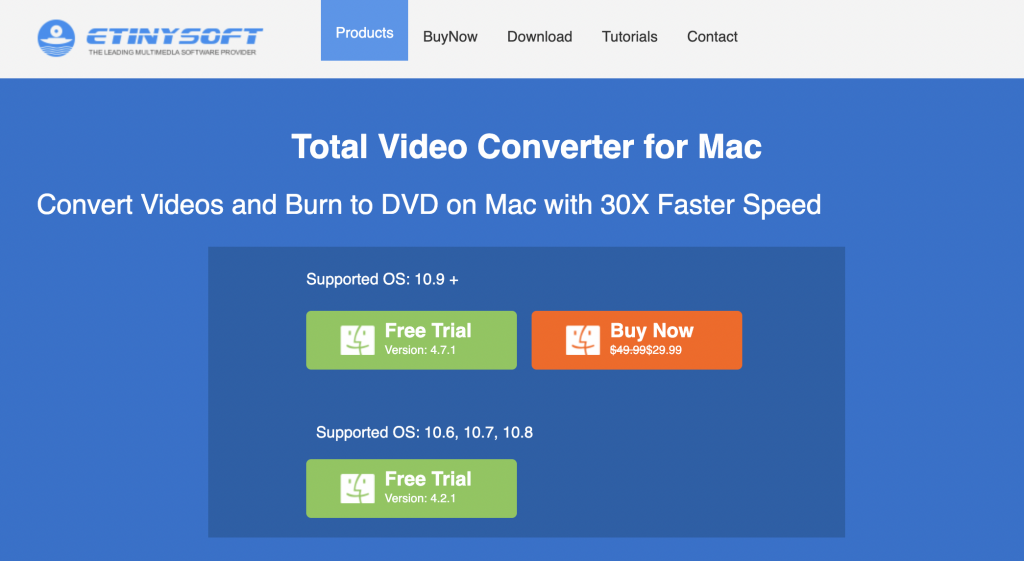 Why Total Video Downloader is the best app to download Vimeo videos for Mac?
Total Video Converter for Mac is an intuitive and fast all-in-one video toolbox for Mac users to convert videos, edit videos, burn DVDs, and more;
Convert video to any video and audio format and convert DVD up to 30 times faster;
The intuitive interface makes everything simple. Users do not need any technical skills;
Fully support lossless conversion of common video formats such as MOV, MP4, M4V, etc.
Conclusion
If you have ever had the trouble of not being able to download Vimeo videos, I hope it will help you after reading the above guide. To sum up, the free online tool is the best way to easily download Vimeo videos no matter what device you are using.In any case, I guarantee that you can solve the problem that has been bothering you with this article.