3 Steps to Save Vimeo Video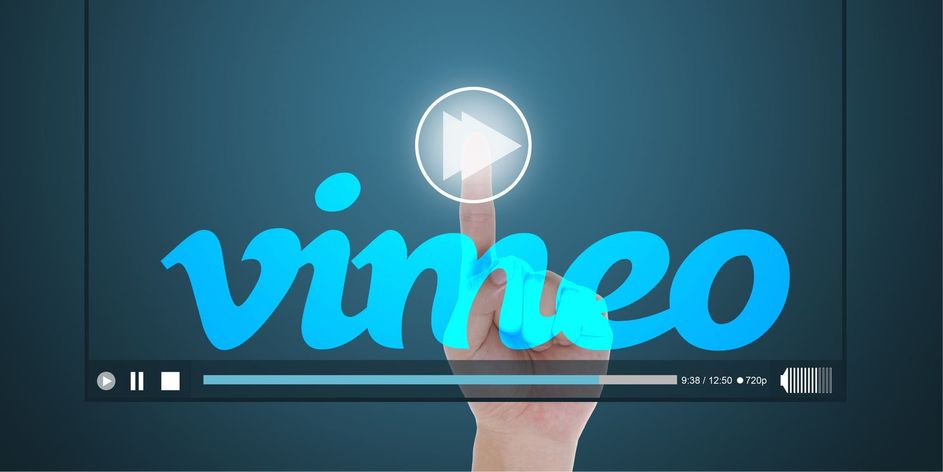 Do You Know Vimeo?
Vimeo is an artful video-sharing platform where users, mostly professional filmmakers, photographers, animation designers, and more, make it possible to host their creative videos and earn money by becoming a member of Vimeo.
Unlike YouTube, Vimeo has no ads. It monetizes its video service by offering it to paying members and eschews video content that is full of commercialization. Thus Vimeo became synonymous with a professional video platform.
This is also why Vimeo members have the option to allow or disallow other users to download their videos under the paid service, to prevent others from making bad attempts at their hard work. People who steal other people's work are doomed to be punished.
Of course, there is a situation that comes out of necessity. When you see a Vimeo video on an instructional website that would be very beneficial to you, but you are not able to find exactly where it came from, all you can do is download it, but how should you do that?
You must have looked up many tutorials to download Vimeo videos for free, but most of them either tell you to right-click "inspect" or copy the video URL from some third-party website and then do this and that ......
Everyone is busy, and perhaps for those who want to download Vimeo videos for free for the first time, this operation may be an exciting adventure, but once you get good at it, you'll find the time cost is too high.
We might as well be quick and use the free Vimeo video downloader to get unlimited downloads of Vimeo videos in just three steps.
3 Steps to Save Vimeo Video for Free
Step 1:Go to Vimeomate and select the installation type.
When we go to the official website of the Vimeomate, we will see two options. This is because Vimeomate supports two plugin types: Google Chrome and Microsoft Edge.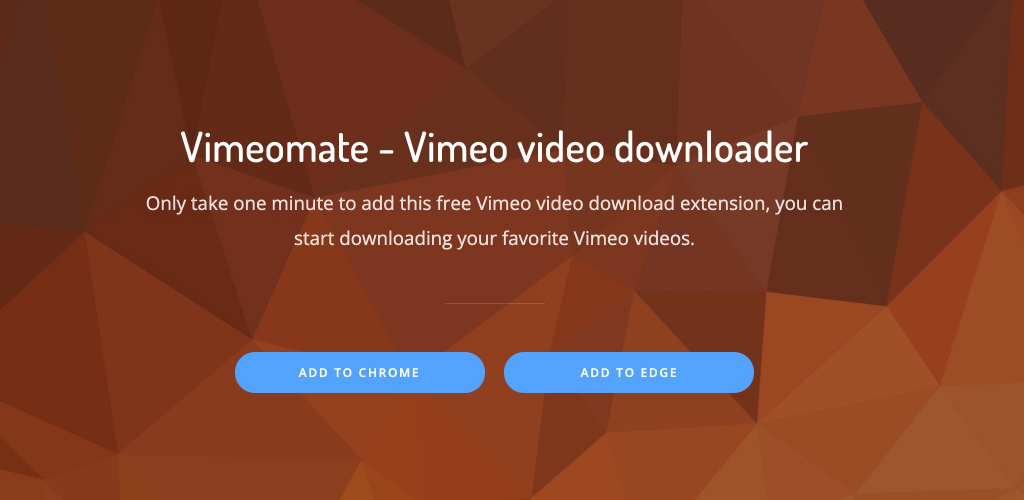 Step 2:Install Simple Vimeo Downloader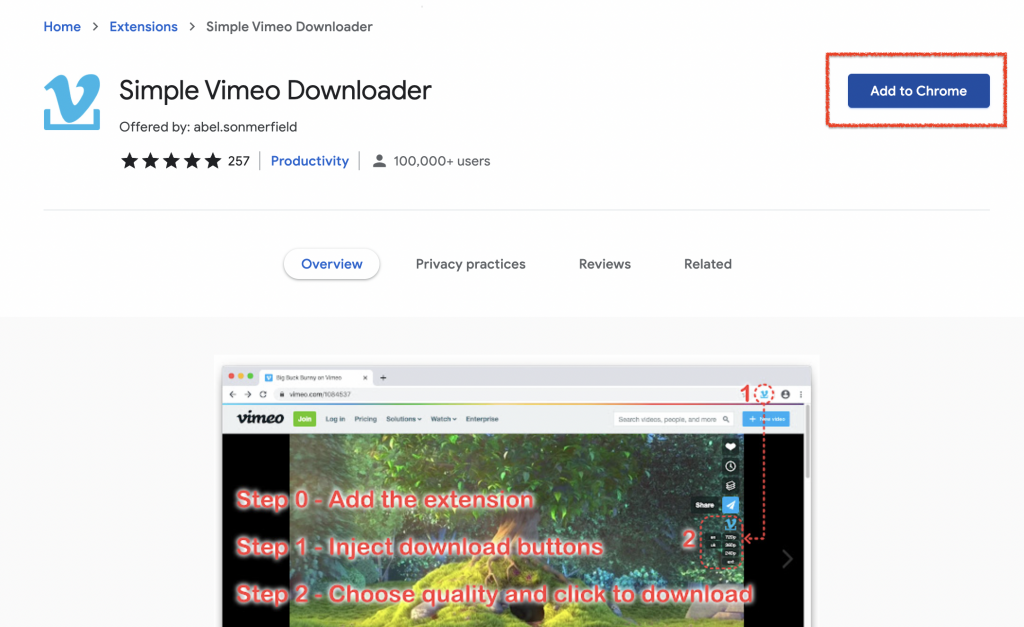 Step 3:Testing Simple Vimeo Downloader
After installation, you will need to do this:
Open Vimeo and browse a random video.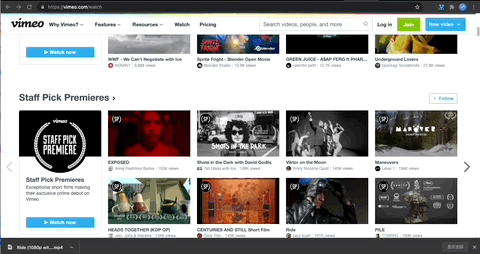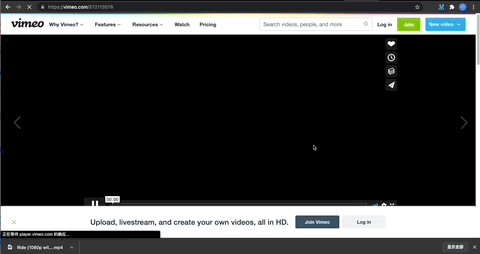 Move the cursor to the video and you'll see that Simple Vimeo Downloader is embedded in the video, so choose a quality to download.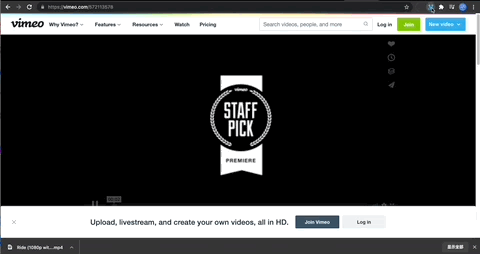 Waiting for the download to complete.
Congratulations! You can now go download your favorite Vimeo videos an unlimited number of times.
Before That:
To emphasize the point, please do not reproduce, distribute, or commercialize the free downloadable Vimeo videos without the author's permission, or you will face serious legal liability.